Dear buckets, in December, most of the country announced success in winter. The scene of ice and snow in winter is beautiful, but the lower temperature is for the operators who need to work outdoors for a long time. It is a big test, especially for the machine friends in the north.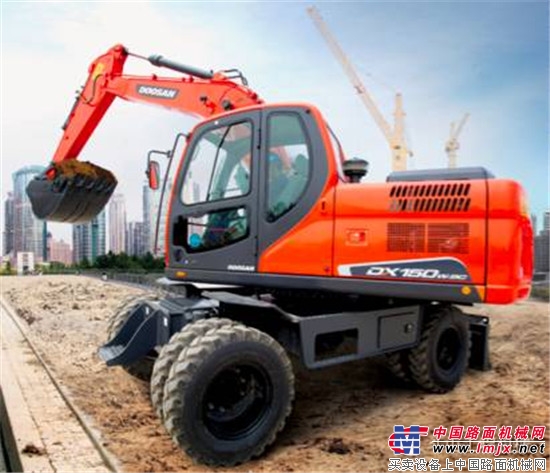 However, Mr. Wang, a pilot from Beijing, did not have this problem because he was driving the Doosan DX150W-9C, a "driver-centered" Doosan 9C series excavator, working for Mr. Wang in a low temperature environment. While resisting the cold wind, there is also a new high-tech driving experience. Let's let Doosan Jun take everyone into Mr. Wang's cab to explore and see what high-tech artifacts are there.

As a wheeled excavator, the DX150W-9C has superior performance, powerful power, flexible walking and fast movement. In the design of the cab, the DX150W-9C adheres to Doosan's always driver-centered design concept, comparable to the cab of a luxury sedan, with comfortable operation, wide field of view and low noise.

High-tech color LCD display system for easy access to equipment operation information and improved operational convenience

Short-distance odometer: The short-distance odometer can check the used fuel quantity, running time, average fuel consumption, and daily average fuel consumption.

Warning message confirmation: The device warning message can be confirmed on the dashboard.

Oil filter system information: You can confirm the service time, replacement cycle, remaining time, etc. of the main care products in the instrument panel; you can also initialize the use time and change the maintenance product replacement cycle.

Centralized switch design

The centralized design of the switch greatly improves the convenience of equipment operation and improves the driver's work efficiency.

Convenient storage space, power supply unit

With convenient small object storage box and 12V charging device, it can realize the charging and safe storage of mobile phones and other electrical appliances, and the air conditioner quick start switch is set, which makes the operation more convenient.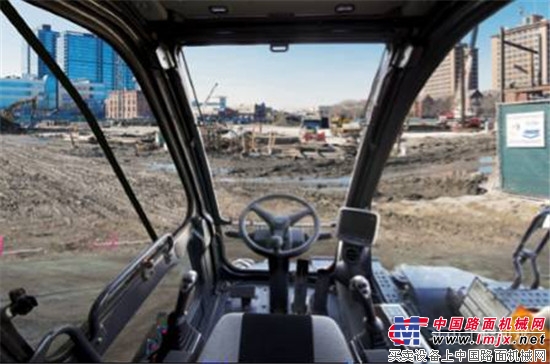 360-degree driving view

Maximize the cab glass area. The four-sided design has excellent visibility, which greatly facilitates the observation of the surrounding environment by the operator during driving and improves the safety factor.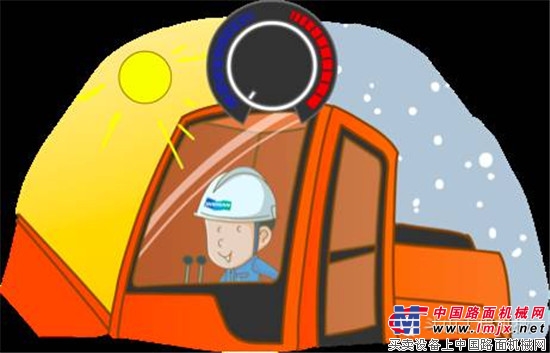 Finally, for Mr. Wang, who works in Beijing, the most important thing is the DX150W-9C air-conditioning system, which can easily meet the needs of the four seasons, just like the song "You are in the sun in the south, I am in Doosan 9C." The warmth of the cab is like spring." (This article is from Doosan)

8inch electric scooter, city electric scooter, foldable electric scooter

Ningbo Sunhon International Co., Ltd. , https://www.scooterelectricadult.com