Trademark: Tentop OEM ODM

Origin: Guangdong Province

HS Code: 3402209000

Trademark: Tentop OEM ODM

Origin: Guangdong Province

HS Code: 3402209000

Removes brake fluid,oil,grease and dirt, cleans without disassembling unit, no residue

Contact:

We will reply your email or fax within 24 hours

You can call us at any time if there is any question on our production.

It is safe to use, moisture free, Non-corrosive, Non-flammable, it leaves no residue or condensation

It can use on: Cars, trucks, boats, commercial vehicles, aeroplanes, helicopters, around the office, devices, home and garage.]

Safely remove dust from: All- electronics- computer boards, fans, vents, keyboards, tablets, printers, flash drives, discs, TVs, mobile phones, cameras, lenses, optics, cases, watch repairs, engines, wiring, dashboards, display binnacles and all tricky tiny places.

 

Hold can in upright position

Spray approximately 25cm from the surface

For hard to reach areas simply attach extension tube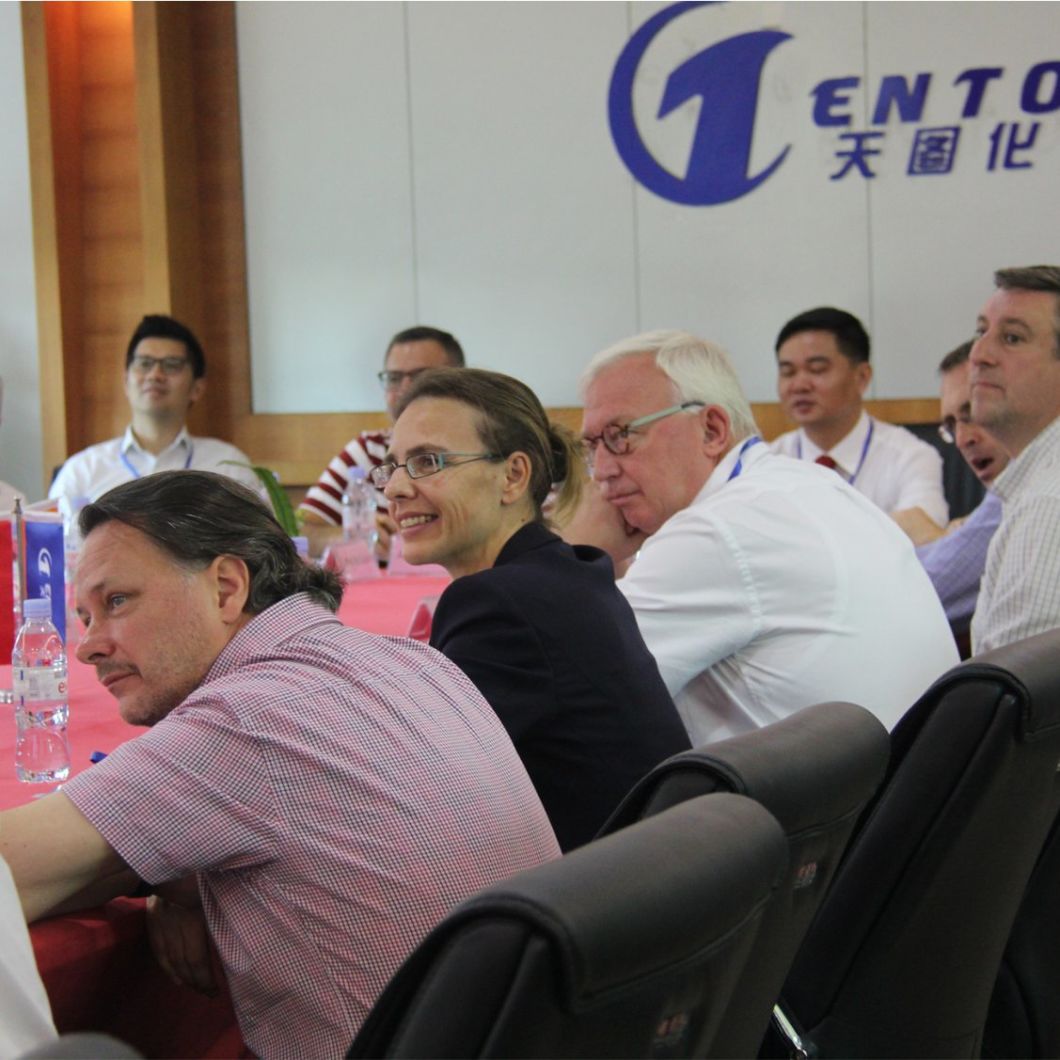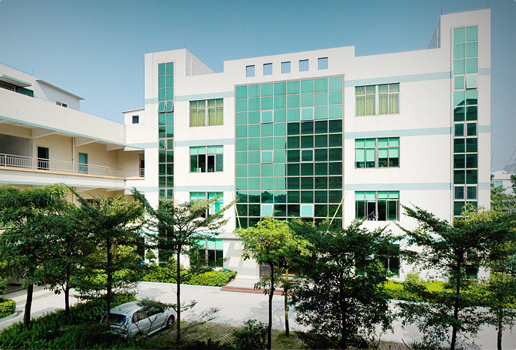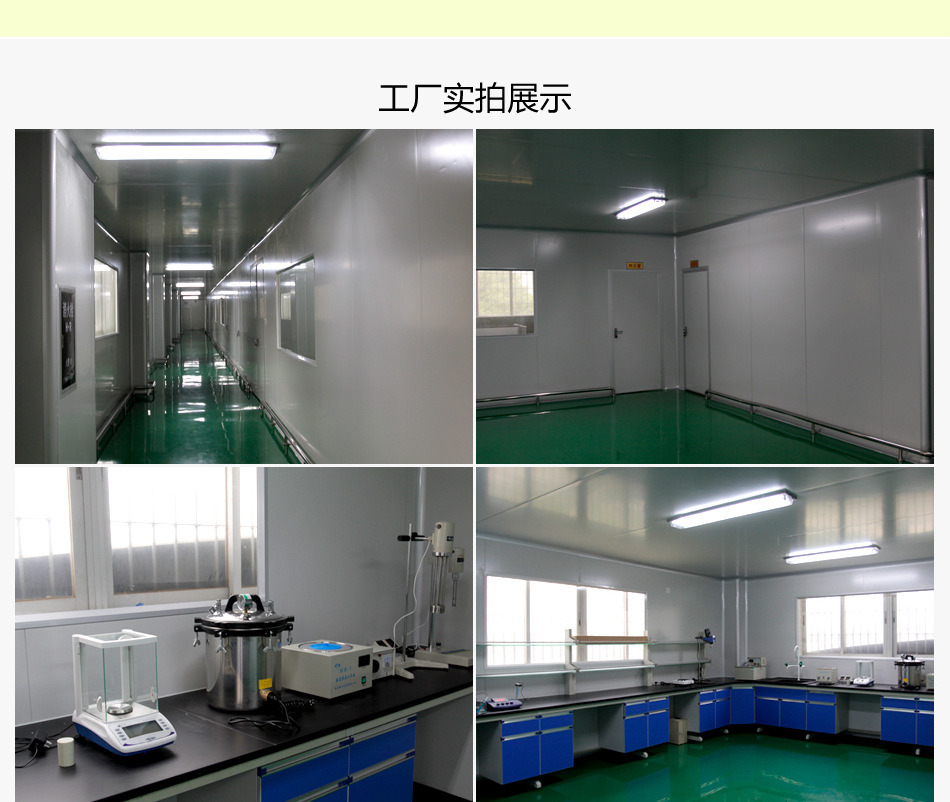 Company Information:

Over 11-year manufacturing experience

With 15000 square meters

8 automatic filling line

Advanced producing and testing equipment 

Professional R&D team and service

8 Years OEM/ODM for the big international brands

Exporting experience in over 30countries;

Quality Guarantee: ISO9001; ISO22716, ISO14001, GMPc, FDA

Tentop Fine Chemical Co., Ltd., Zhongshan, was founded in 2007, is a professional engaged in aerosol research and development, manufacturing and service of national high-tech enterprises. Company covers an area of 15000 square meters, construction area of 9000 square meters, plant landscape is beautiful and harmonious, factory planning, workshop layout and production process in line with European Aerosol agent specification and national hazardous chemicals safety norms. Company has U.S.FDA GMPC good manufacturing practices through the control system certification, iso22716 cosmetics good production standard system certification, ISO9001 international quality management system certification, ISO14001 international environmental management system certification, at the same time, through the Watsons, Mannings, America's Wal Mart's third party factory audit.

Tentop blend of the company in a number of long-term aerosol working professionals, including the drafters of the participation of national standard, and the original national aerosol technology engineering center and the domestic famous aerosol business technology and production backbone members. The company has advanced reverse osmosis deionized water device and system perfection of dispensing equipment and domestic advanced full-automatic aerosol agent production line, and 1 00000 purification GMPC personal care aerosol workshop, the design scale of production capacity of 60 million cans per year. Company set up a 500 square meters R & D testing center, equipped with advanced R & D equipment and testing instruments, such as Shimadzu gc-14c gas chromatograph, 1 00000 purification microbiology laboratory and other professional testing equipment and facilities.

Tentop company is strong in research and development, in addition to create outstanding technical team, with Japan, South Korea, many research institutions established joint laboratory, a strong guarantee of technology R & D in the international cutting-edge of advanced level. Tentop in drafting national standards, including the aerosol production safety rules "and" aerosol products Test Method "; access to authorized by the State Intellectual Property Office of the national invention patent 5 utility model patents and 1, repeatedly won the Authority awarded the" China aerosol agent Innovation Award "and" China personal care and cosmetics Innovation Award "; in 2015 Tentop company has been identified as the" national high tech enterprise ", Tentop company R & D technology center has been identified as a" Zhongshan City, personal care and health care aerosol agent engineering technology center ".

Tentop companies adhere to the "responsibility to create value," the core values, heritage, responsibility, efficiency, leading the spirit of enterprise, based on "construction of a high starting point, high quality management, efficient operation, high standards of service" highland platform, standardized operation, scientific management, pioneering innovation, service excellence. Let us work together to create more health, beauty and happiness to consumers, and to promote aerosol industry to better benefit mankind!

We also can provide sample to you for free,and you need to pay the express fee.

Removes brake fluid,oil,grease and dirt, cleans without disassembling unit, no residue

Contact:

We will reply your email or fax within 24 hours

You can call us at any time if there is any question on our production.

It is safe to use, moisture free, Non-corrosive, Non-flammable, it leaves no residue or condensation

It can use on: Cars, trucks, boats, commercial vehicles, aeroplanes, helicopters, around the office, devices, home and garage.]

Safely remove dust from: All- electronics- computer boards, fans, vents, keyboards, tablets, printers, flash drives, discs, TVs, mobile phones, cameras, lenses, optics, cases, watch repairs, engines, wiring, dashboards, display binnacles and all tricky tiny places.

 

Hold can in upright position

Spray approximately 25cm from the surface

For hard to reach areas simply attach extension tube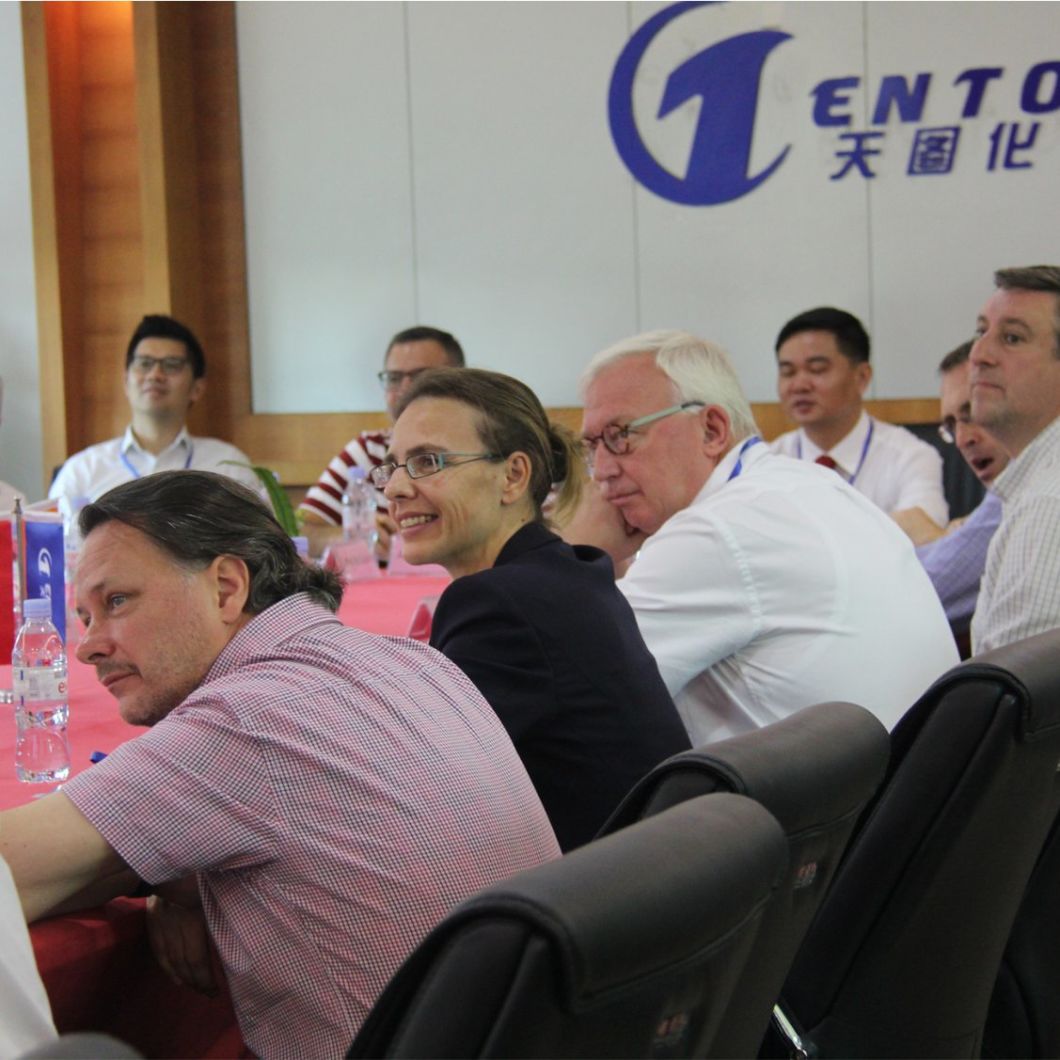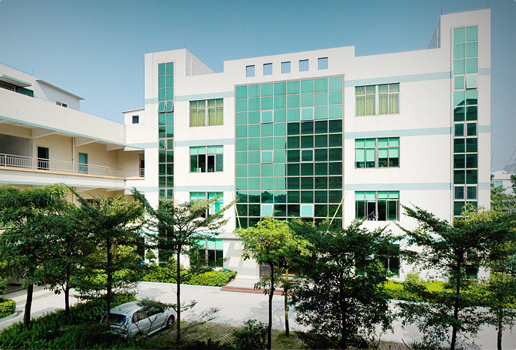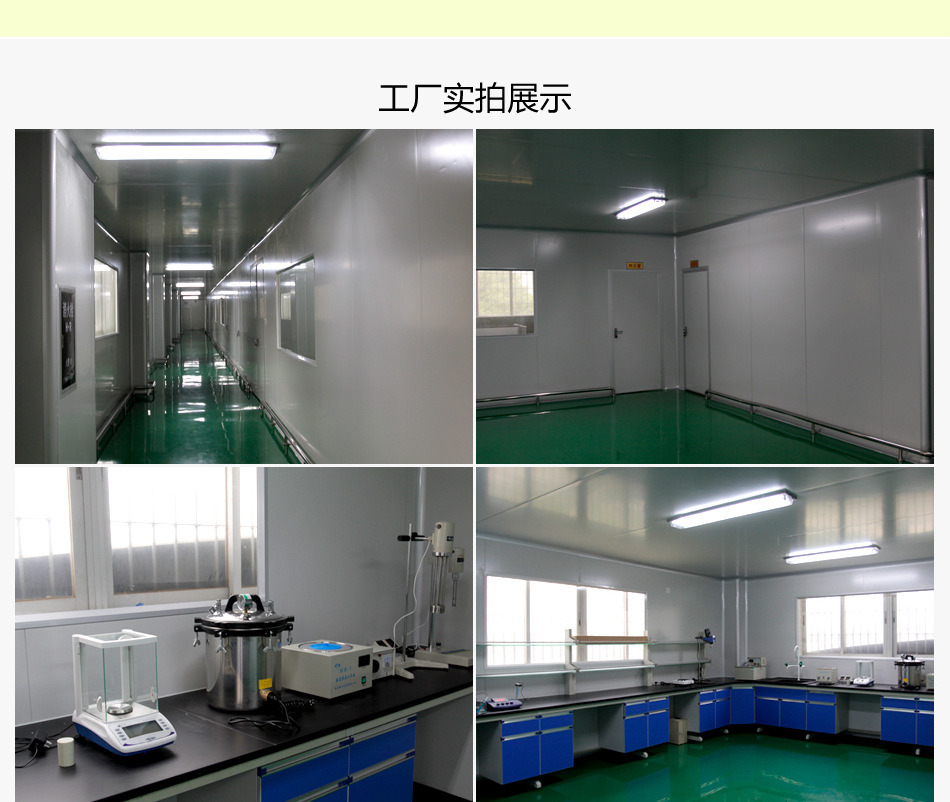 Company Information:

Over 11-year manufacturing experience

With 15000 square meters

8 automatic filling line

Advanced producing and testing equipment 

Professional R&D team and service

8 Years OEM/ODM for the big international brands

Exporting experience in over 30countries;

Quality Guarantee: ISO9001; ISO22716, ISO14001, GMPc, FDA

Tentop Fine Chemical Co., Ltd., Zhongshan, was founded in 2007, is a professional engaged in aerosol research and development, manufacturing and service of national high-tech enterprises. Company covers an area of 15000 square meters, construction area of 9000 square meters, plant landscape is beautiful and harmonious, factory planning, workshop layout and production process in line with European Aerosol agent specification and national hazardous chemicals safety norms. Company has U.S.FDA GMPC good manufacturing practices through the control system certification, iso22716 cosmetics good production standard system certification, ISO9001 international quality management system certification, ISO14001 international environmental management system certification, at the same time, through the Watsons, Mannings, America's Wal Mart's third party factory audit.

Tentop blend of the company in a number of long-term aerosol working professionals, including the drafters of the participation of national standard, and the original national aerosol technology engineering center and the domestic famous aerosol business technology and production backbone members. The company has advanced reverse osmosis deionized water device and system perfection of dispensing equipment and domestic advanced full-automatic aerosol agent production line, and 1 00000 purification GMPC personal care aerosol workshop, the design scale of production capacity of 60 million cans per year. Company set up a 500 square meters R & D testing center, equipped with advanced R & D equipment and testing instruments, such as Shimadzu gc-14c gas chromatograph, 1 00000 purification microbiology laboratory and other professional testing equipment and facilities.

Tentop company is strong in research and development, in addition to create outstanding technical team, with Japan, South Korea, many research institutions established joint laboratory, a strong guarantee of technology R & D in the international cutting-edge of advanced level. Tentop in drafting national standards, including the aerosol production safety rules "and" aerosol products Test Method "; access to authorized by the State Intellectual Property Office of the national invention patent 5 utility model patents and 1, repeatedly won the Authority awarded the" China aerosol agent Innovation Award "and" China personal care and cosmetics Innovation Award "; in 2015 Tentop company has been identified as the" national high tech enterprise ", Tentop company R & D technology center has been identified as a" Zhongshan City, personal care and health care aerosol agent engineering technology center ".

Tentop companies adhere to the "responsibility to create value," the core values, heritage, responsibility, efficiency, leading the spirit of enterprise, based on "construction of a high starting point, high quality management, efficient operation, high standards of service" highland platform, standardized operation, scientific management, pioneering innovation, service excellence. Let us work together to create more health, beauty and happiness to consumers, and to promote aerosol industry to better benefit mankind!

We also can provide sample to you for free,and you need to pay the express fee.

CNC fiber laser cutting manchine is cutting-table structure designed machine with dual drive, effctive cutting range is from 1500mm to 6000mm. High-precision longitudinal and transverse linear rails drive high-precision helical gear and rack and it is available in speed up to 8000mm/min. Accelerated speed is 1G. Exchanging work tables are optional that optimize cutting productivity.

Made in China CNC Fiber Laser Cutting Machine

1.Technical specifications of CNC fiber laser Cutting Machine

Effective cutting length: 3000mm

Effective cutting width:1500mm

Max. speed:10000mm/min(returning speed)

CNC system:FSCUT

Laser generator:RFL-1000(Domestic sharp branch)

Smoke purification device: CCQ-9000

Cutting torch: 1group( Cyplite )

Torch THC:BCS100,elevating distance≥100mm

2.cutting speed parameter of CNC fiber laser cutting machine

The laser power and the cutting material thickness under certain conditions,

cutting speed varies with the composition of the material, specifically the ability

of different sheet metal cutting table below (for reference).
thickness

(mm)

speed

(mm/min)

pressure

(MPA)

thickness

(mm)

speed

(mm/min)

pressure

(MPA)

1000W

1mm

12000

0.6

1mm

15000

1.6

2mm

6000

0.6

2mm

5400

2.0

3mm

3600

0.5

3mm

1800

2.3

4mm

2700

0.4

4mm

1100

2.5

6mm

1200

0.15

8mm

960

0.13

10mm

600

0.13
3.RFL-1000 performance parameters of the fiber laser
| | |
| --- | --- |
| parameter | RFL-1000 |
| rated input voltage | 220±10%VAC |
| modulation frequency | 50kHZ |
| wave length | 915nm |
| laser power | 1000W |
| power consumption | <2kW |
| Size (length X width X height) | 485mm X 237mm X 663mm |
| weight | <50Kg |
| gas | Air: 9 oxygen bar: 8 bar nitrogen: 27 bar |
CNC Fiber Laser Cutting Machine

CNC Fiber Laser Cutting Machine,CNC Fiber Laser Cutter,CNC Fiber Laser Cutting Machinery,CNC Fiber Laser Router

SHIJIAZHUANG LONGXUAN TRADING CO., LTD , http://www.longxuanmachine.com