Model NO.: 1151 7632 426

Cooling Fluid Type: Water

Radiator Core Type: Tube-fin

Water Temperature Sensor Type: Digital Type

Trademark: stzt

Transport Package: Cartn Box

Specification: Standard

Origin: China

Product Description
| | |
| --- | --- |
| Item name | Â Water pump |
| OE NO. | 1151 7632 426 |
| Packing | Neutral  Carton or according to client's request. |
| MOQ | 50PCS |
| Item condition | In stock |
| Logistics Company | Appointed by You or Us |
Model

MakeModelEnigneCCKWCylinderTypeYearParameter

BMW

BMW

 1 Convertible (E88) 

2008/03-
| | | | | | | | |
| --- | --- | --- | --- | --- | --- | --- | --- |
| 1 Convertible (E88) 135 i | N54 B30 AÂ Â  | 2979 | 225 | 6 | Convertible | 2008- | Â  |
BMW

 1 Coupe (E82) 

2007/10-
| | | | | | | | |
| --- | --- | --- | --- | --- | --- | --- | --- |
| 1 Coupe (E82) 135 i | N54 B30 AÂ Â  | 2979 | 225 | 6 | Coupe | 2007- | Â  |
BMW

 3 (E90) 

2005/01-2011/12
| | | | | | | | |
| --- | --- | --- | --- | --- | --- | --- | --- |
| 3 (E90) 335 i | N54 B30 AÂ Â  | 2979 | 225 | 6 | Saloon | 2006-2011 | Â  |
| | | | | | | | |
| --- | --- | --- | --- | --- | --- | --- | --- |
| 3 (E90) 335 i xDrive | N54 B30 AÂ Â  | 2979 | 225 | 6 | Saloon | 2008-2011 | Â  |
| | | | | | | | |
| --- | --- | --- | --- | --- | --- | --- | --- |
| 3 (E90) 335 xi | N54 B30 AÂ Â  | 2979 | 225 | 6 | Saloon | 2007-2011 | Â  |
BMW

 3 Convertible (E93) 

2006/08-
| | | | | | | | |
| --- | --- | --- | --- | --- | --- | --- | --- |
| 3 Convertible (E93) 335 i | N54 B30 BÂ Â  | 2979 | 225 | 6 | Convertible | 2007- | Â  |
BMW

 3 Coupe (E92) 

2006/06-
| | | | | | | | |
| --- | --- | --- | --- | --- | --- | --- | --- |
| 3 Coupe (E92) 335 i | N54 B30 AÂ Â  | 2979 | 225 | 6 | Coupe | 2006- | Â  |
| | | | | | | | |
| --- | --- | --- | --- | --- | --- | --- | --- |
| 3 Coupe (E92) 335 i xDrive | N54 B30 AÂ Â  | 2979 | 225 | 6 | Coupe | 2008- | Â  |
| | | | | | | | |
| --- | --- | --- | --- | --- | --- | --- | --- |
| 3 Coupe (E92) 335 xi | N54 B30 AÂ Â  | 2979 | 225 | 6 | Coupe | 2006- | Â  |
BMW

 3 Touring (E91) 

2005/09-2012/06
| | | | | | | | |
| --- | --- | --- | --- | --- | --- | --- | --- |
| 3 Touring (E91) 335 i | N54 B30 AÂ Â  | 2979 | 225 | 6 | Estate | 2006-2012 | Â  |
| | | | | | | | |
| --- | --- | --- | --- | --- | --- | --- | --- |
| 3 Touring (E91) 335 i xDrive | N54 B30 AÂ Â  | 2979 | 225 | 6 | Estate | 2008-2012 | Â  |
| | | | | | | | |
| --- | --- | --- | --- | --- | --- | --- | --- |
| 3 Touring (E91) 335 xi | N54 B30 AÂ Â  | 2979 | 225 | 6 | Estate | 2007-2012 | Â  |
BMW

 5 (F10, F18) 

2009/12-
| | | | | | | | |
| --- | --- | --- | --- | --- | --- | --- | --- |
| 5 (F10, F18) 535 i | N55 B30 AÂ Â  | 2979 | 225 | 6 | Saloon | 2009- | Â  |
BMW

 5 GRAN TURISMO (F07) 

2009/10-
| | | | | | | | |
| --- | --- | --- | --- | --- | --- | --- | --- |
| 5 GRAN TURISMO (F07) 535 i xDrive | N55 B30 AÂ Â  | 2979 | 225 | 6 | Hatchback | 2010- | Â  |
BMW

 5 Touring (F11) 

2010/04-
| | | | | | | | |
| --- | --- | --- | --- | --- | --- | --- | --- |
| 5 Touring (F11) 535 i | N55 B30 AÂ Â  | 2979 | 225 | 6 | Estate | 2010- | Â  |
BMW

 7 (F01, F02, F03, F04) 

2008/06-
| | | | | | | | |
| --- | --- | --- | --- | --- | --- | --- | --- |
| 7 (F01, F02, F03, F04) 740 i | N54 B30 AÂ Â  | 2979 | 240 | 6 | Saloon | 2008- | Â  |
BMW

 X6 (E71, E72) 

2008/05-
| | | | | | | | |
| --- | --- | --- | --- | --- | --- | --- | --- |
| X6 (E71, E72) 35 i | N54 B30 AÂ Â  | 2979 | 225 | 6 | Closed Off-Road Vehicle | 2008- | Â  |
| | | | | | | | |
| --- | --- | --- | --- | --- | --- | --- | --- |
| X6 (E71, E72) xDrive 35 i | N54 B30 AÂ Â  | 2979 | 225 | 6 | Closed Off-Road Vehicle | 2008- | Â  |
BMW

 Z4 (E89) 

2009/05-
| | | | | | | | |
| --- | --- | --- | --- | --- | --- | --- | --- |
| Z4 (E89) sDrive 30 i | N52 B30 AÂ Â  | 2996 | 190 | 6 | Convertible | 2009- | Â  |
| | | | | | | |
| --- | --- | --- | --- | --- | --- | --- |
| Z4 (E89) sDrive 35 is | N54 B30 AÂ Â  | 2979 | 250 | 6 | Convertible | 2010- |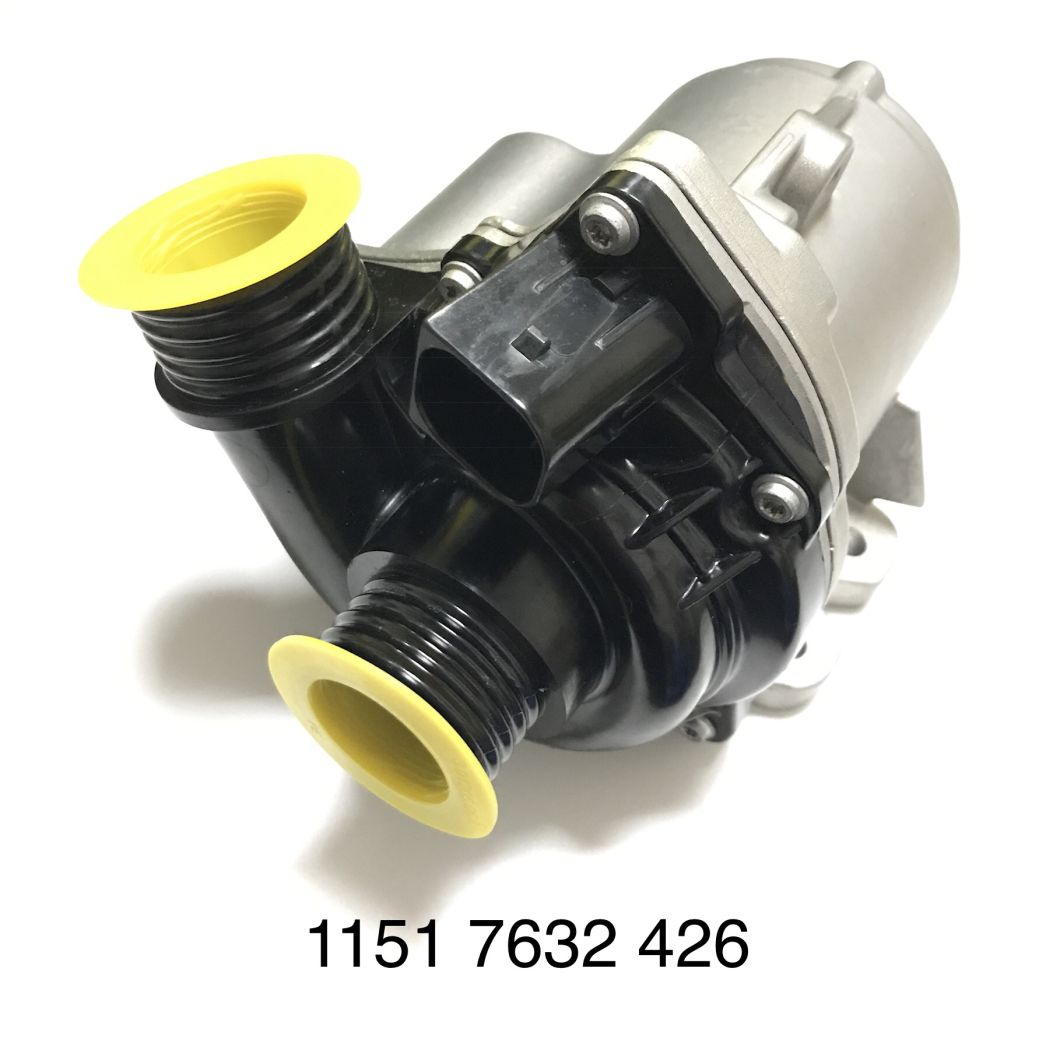 Our Service 

1. Fast reply in 24 hours.

2. In stock and timely-supply 

3. Fast response for after-sales service

4. Large Stocks and Quick Delivery

5. Small Quantity can be accepted

6. Company brand product 

7. Can accept custom

Packing&Shipping

1.Packing:Standard Carton packing, PP bag - Box packing-skin packing-

    Blister packing-Neutral packing...etc,Or as customer`s special request.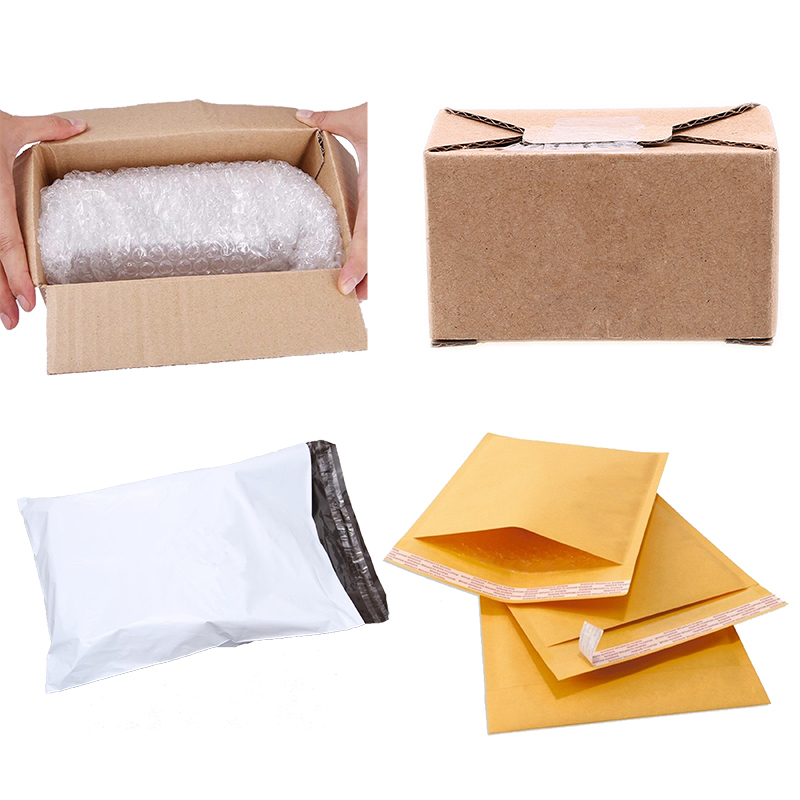 2.

Trade Term:

FOB,EXW and Express Delivery

3.

Freight Term:

By sea,by air and by Express(EMS FEDEX UPS DHL)

4.

Delivery Time:

If it is our stock parts, we can ship out winthin 24 hours after  the received/cleared 

payment.If not ,then we need about 15-30 work days to prepare and produce.

Shipping delays if you do not provide a physical and valid address.

Please understand that once orders are shipped, we cannot control the transit times

thereafter.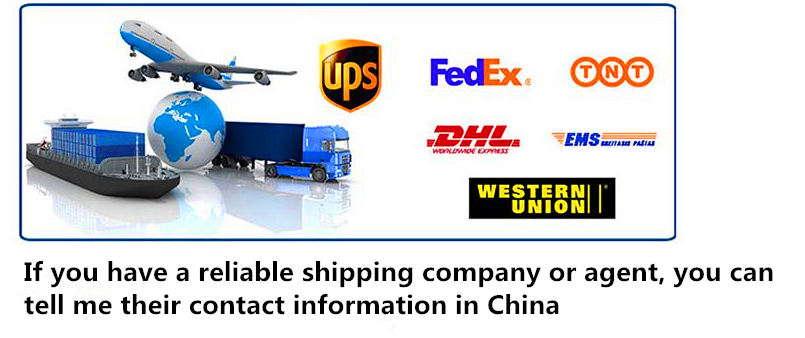 Our company

1. 16 years auto parts  trade experience

2. 12months' quality warranty

3.80 professiomal and passionate team members

 

Company description:

Mailnly deals with many kinds of auto parts, we have our own factory.

Mainly supplies all kinds of filter and chasis parts. 

The products are popular and sold well all over the world.

It mainly includes Middle East, south America, and Europe etc.

"customers' satisfaction is our biggest persuit". 

We will always provide high quality and competitive price products,

and excellent service to our customers.

 

Automatic vacuum Foaming Machine, adopt batching technology, foaming in vacuum condition. It is
composed of storage tanks, batching, mixing, vacuum, mould, and computerized controlling systems. It can be realized
numerical control during the whole production. It is used for making all kinds of foam.
Advantage: *The volume of the foam size can be 30% increasing at the same foaming formula.
* Reduce the chemical consumption and production cost.
* Suction and filtrate the foaming air. Environmental Protection.
* Monitoring the whole process of foaming by CCTV .
* Base plate can be Lifting automatically: it makes the sponge with uniform density and flat top by using
this way.
* Easy cleaning function.
* It can be realized numerical control with accurate and convenient ration during the whole production. And
it becomes more easily and stable to operate the machine
. * Continuous foaming.
* Flat top pressing device.(Additional)

Foaming Machine

Foam Making Machine,Epe Foam Sheet Machine,Vacuum Forming Machine,Polyurethane Foam Machine

SOFTLIFE MATTRESS MACHINERY CO.,LTD , https://www.softlifefoammachine.com